Once Upon a Time/Book Three.
Written by Frieda Fitzenmeyer. Illustrated by Carol J.Blinn. 1987.
Frieda's no-nonsense writing style suits this little tale about the tail of a mouse to a T. To make matters worse, Frieda insists that this is a true story. Not for the squeamish.
5 by 6 inches high; 14 pages; letterpress printed; the type is Spectrum and the paper is Mohawk Superfine; glued into gray paper covers with printed title on spine; three hand colored line drawings.
First edition of 175 copies; signed by Frieda and Carol.
$ 38.00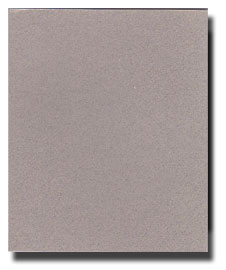 Cover